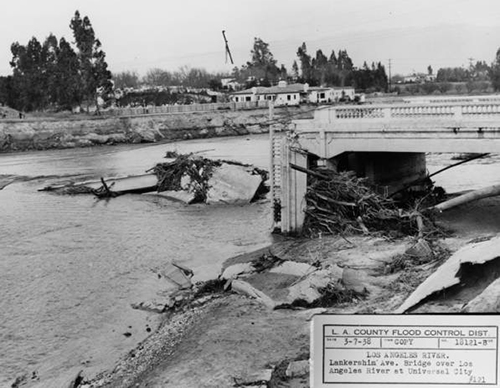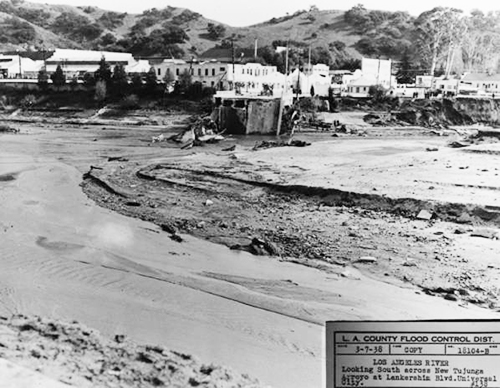 Several years ago, the Cahuenga Pass Property Owners Association adopted our local Fire Station 76 through the LAFD's Adopt a Fire Station program. Recently, CPPOA donated $500.00 to purchase one of six new recliners for the firefighters as part of the rennovation of their training room.
ADOPT A FIRE STATION
In 1999 the Los Angeles Fire Department created the Adopt-a-Fire-Station program as a way to encourage neighborhoods to more fully interact with and support their local fire stations. Many stations are in need of ice machines, gym equipment, tools (they repair their own fire engines), washers and dryers, and sometimes even kitchenware (they pay for and prepare all their own meals).
The Cahuenga Pass Property Owners Association adopted our local Fire Station 76 a few years back. We enlisted the help of NBCUniversal, who landscaped the front and side of the station and painted the station's exterior. CPPOA donated an ice machine, then a rolling tool cart and tools, and most recently one of the beautiful new recliners in the firefighters' TV room.
Our next Station 76 project: Renovating the station office
If you would like to donate, please contact us at This email address is being protected from spambots. You need JavaScript enabled to view it..
To learn more about the Adopt-a-Fire Station program, visit: www.supportlafd.org.
GOODBYE TO CAPTAIN STEVE OWENS
When our beloved Fire Captain Steve Owens of local Station 76 decided to retire a few years ago, the CPPOA threw a retirement party at the station for Captain Owens. Then Councilmember Tom LaBonge, a longtime fan of the LAFD, attended along with CD4 Field Deputy Alice Roth. Neighbors and friends dropped by to have a slice of cake and to tell Captain Owens how much his leadership and his commitment to our safety meant to all of us.
DONATING RECLINERS TO OUR LOCAL FIRE STATION 76
CPPOA joined with several other local organizations – the Hollywood Knolls Community Club and the Lake Hollywood Homeowners Association, among others – to spruce up the Training Room. CPPOA donated one of the recliners. The photos show the celebration and the new-and-improved space for our Station 76 firefighters.