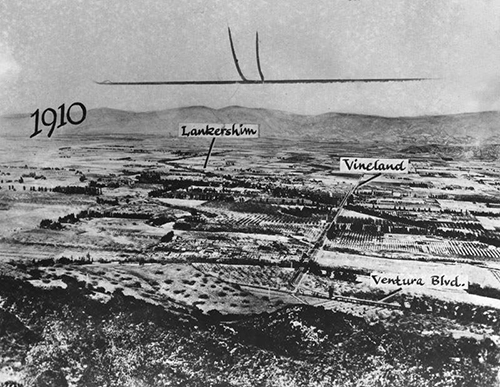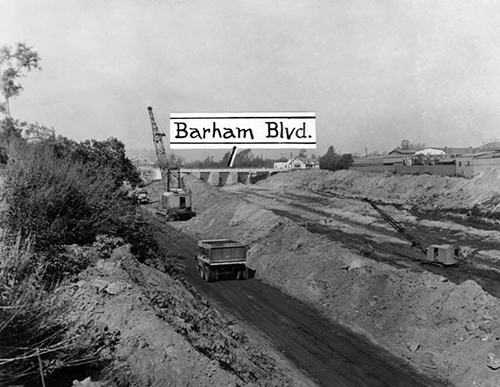 CURRENT ISSUES AFFECTING OUR NEIGHBORHOOD:
2864 Cahuenga Blvd East Project
Re:codeLA
The Los Angeles Department of City Planning is embarking on one of the City's largest planning initiatives to date: re:code LA, a comprehensive revision of L.A.'s outdated zoning code. First adopted in 1946, the current Code has grown from a simple 84-page pamphlet to an unwieldy 600+ page book that inadequately realizes a 21st Century vision of a better Los Angeles for all residents.
For more information, go to: http://recode.la/about/projectfiles
Neighborhood Integrity Initiative (in both English and Spanish)
Baseline Mansionization Ordinance
Cahuenga Pass Streetscape Plan
Cahuenga Pass-Studio City Streetscape Plan
WHAT IS REDISTRICTING AND WHAT DOES IT MEAN FOR OUR NEIGHBORHOOD?
The Los Angeles City Charter requires that at least once every 10 years a 21-member Redistricting Committee must review the 15 Council District boundaries and make recommendations on these boundaries. The City holds public meetings to receive input from the public, and proposed maps for the districts are made public before a final decision is reached. Although the boundaries of our Fourth District (our current Councilmember is David Ryu) may change, this neighborhood will remain in Councilmember Ryu's district. At this time there is no proposed change for our community.
To find out more about the last redistricting, go to: http://redistricting2011.lacity.org
DEVELOPMENT IN THE PASS:
Resources and contact information for planning, development, and construction.
David Ryu's Discretionary Funds Task Force
NBC/UNIVERSAL EVOLUTION PLAN:
Here are links to documents for your perusal.

Notice of Public Hearing, 9/27/12.

Statement read by Krista Michaels, CPPOA Board Member, at the scoping meeting held in Van Nuys on 8/14/17.

Letter by Judy Marlin, CPPOA board member addressed to Mariana Salazar, City Planning Commission, 8/21/12.

Letter to Jon Foreman of the Planning Commission from Corinne Verdery, NBC/Universal's Chief Real Estate Development and Planning Officer, West Coast, which complies with the Planning Commission's request to put into writing, NBCUniversal's intent not to proceed with the residential development, 8/21/12.
Supervisor Yaroslavsky's letter to Ron Meyer, President of NBC Universal, 1/31/12

Council Member Tom LaBonge's letter to Ron Meyer, President of NBC Universal, 2/7/12
CPPOA's Response to NBC Universal's Draft Environmental Impact Report, 2/3/11.