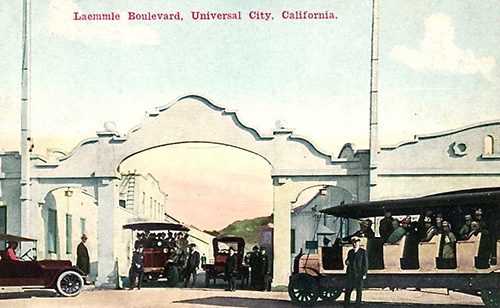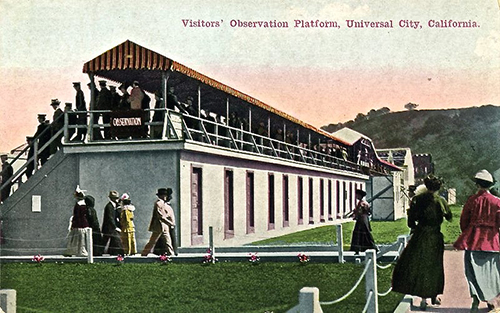 Scheduled Meetings:
CPPOA Board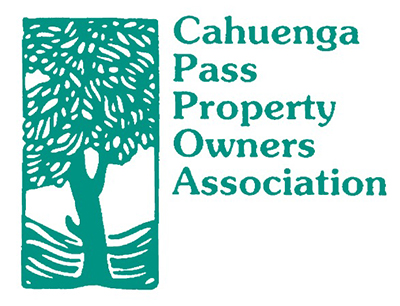 The Board of Directors meets regularly on the third Tuesday ofevery month at 7: 00 P.M. The Board generally does not meet in August and in December, although meetings will be held if there is an important time-sensitive issue to resolve.
Upcoming Board meetings:
May 16, 2017
June 20, 2017
July 18, 2017
August: NO MEETING
September 19, 2107
Current temporary meeting place is the small conference room at the Nissan dealership at 3550 Cahuenga Blvd West. Metered street parking is usually available.
IMPORTANT: Occasionally Board meetings may be held elsewhere if the Nissan conference room is being used. If you plan to attend a Board meeting, please contact Krista Michaels at 323-876-1316 or at This email address is being protected from spambots. You need JavaScript enabled to view it. for information on meeting location.
Hillside Federation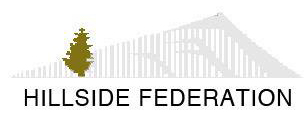 The Federation of Hillside and Canyon Associations, Inc.
The CPPOA is a member in good standing of the Hillside Federation.
Current President: Charley Mims
Monthly Meetings: First Wednesday of every month
Pinz Bowling Alley (next to Jerry's Deli)
Upstairs Meeting Room
12655 Ventura Blvd.
Studio City, CA 91604
Free parking / ADA Accessible
Hollywood Hills West Neighborhood Council

The Cahuenga Pass Property Owners Association neighborhood is Area 2 of the HHWNC.
HHWNC General Board Meetings--3rd Wednesday of the month
6:00 P.M. at the William & Ariel Durant Public Library
7140 W. Sunset Blvd.
Los Angeles, CA 90046
Free parking in the lot behind the library
ADA Accessible
Contact the HHWNC:
Hollywood Hills West Neighborhood Council
7095 Hollywood Blvd.
Suite 1004
Hollywood, CA 90028
310-854-6000
LA City Council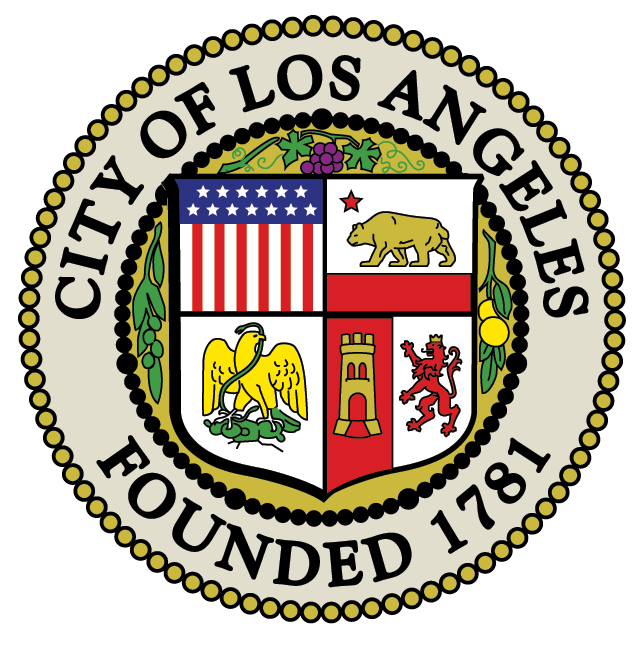 Tuesdays, Wednesdays & Fridays
John Ferraro Council Chamber
Downtown City Hall
Room 340
200 N. Spring Street
Los Angeles, CA 90012
The meetings are open and the public may attend.