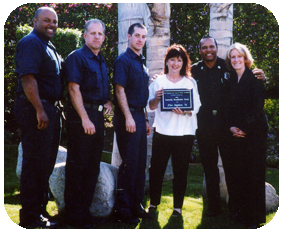 The Cahuenga Pass Property Owners Association is a 501(c)(4) non-profit public benefit corporation organized under the laws of the United States of America.
The CPPOA is a volunteer civic betterment organization that brings both residential and business interests together to monitor and assess issues affecting our Cahuenga Pass area of the Hollywood Hills in the City of Los Angeles. Membership is open to any resident, business tenant and business owner in our neighborhood.
We issue periodic community newsletters to keep our community up-to-date on events, meetings and issues that impact our community – traffic, regional transportation, parks, public safety, zoning, beautification and development, and we regularly send email updates to our members. We provide a forum to facilitate civic awareness and we encourage involvement in community issues. A particular focus in recent years has been over-development and mansionization in the hills, as well as commercial development in our region.
We meet regularly with our elected City and County officials, and we organize and host meetings to provide feedback from our community regarding issues affecting our neighborhood.
We also work diligently on specific projects to maintain and enhance our neighborhood, such as tree-planting and graffiti removal.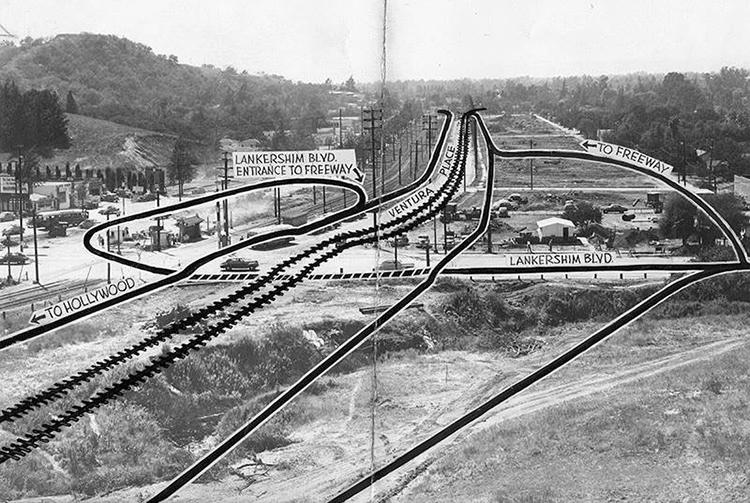 THE DEFINITION OF OUR COMMUNITY AS PER OUR ARTICLES OF INCORPORATION:
Commencing at the intersection of Ventura Boulevard and Lankershim Boulevard (where Cahuenga Boulevard West becomes Ventura Boulevard) and continuing northwesterly along Ventura Boulevard up (numerically) to 10900 Ventura Boulevard, then southwesterly, then southeasterly along Fruitland Drive, then southerly along Vineland Avenue, then southwesterly along Wrightwood Drive, including the entirety of Wrightwood Place to the northwest and Wrightview Place and Wrightview Drive to the west, until Wrightwood Drive ends at Mulholland, then easterly along Mulholland Drive to Hillpark Drive, then easterly along Hillpark Drive to Cahuenga Boulevard West, then northwesterly to the point of commencement.
The Community shall include the area within the boundaries and any and all parcels contiguous to any boundary street.